OBAGI SKIN CARE SYSTEM
 Are you using a physician-dispensed skin care system?  Obagi Nu-Derm is the #1 physician-dispensed skin care system specifically formulated for all skin types.  This hyperpigmentation system contains hydroquinone to help restore healthier,younger-looking skin.  Adding 1.0% retinol (Retin A) helps to improve these signs of visible skin aging.  Improved moderate to severe hyperpigmentaiton and sun spots, rough, uneven skin, unwated skin laxity and the look of fine lines and wrinkles.  Call today to schedule your complimentary Obagi skin care consultation!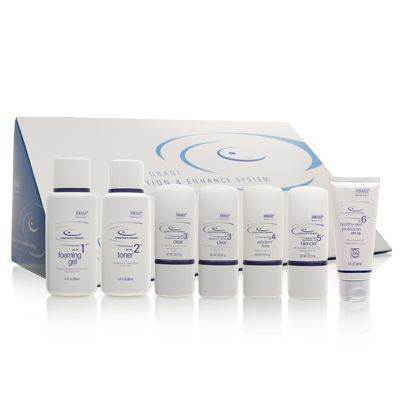 After
Before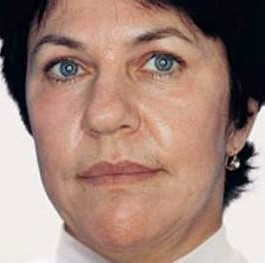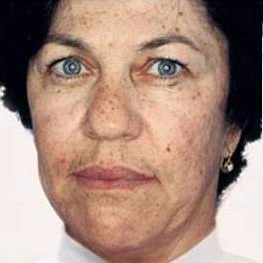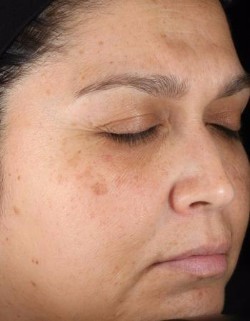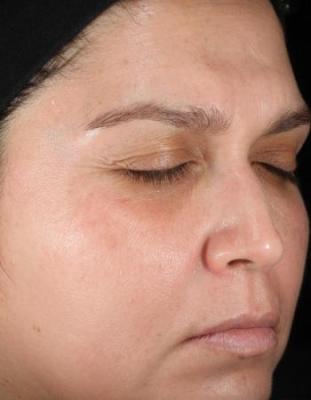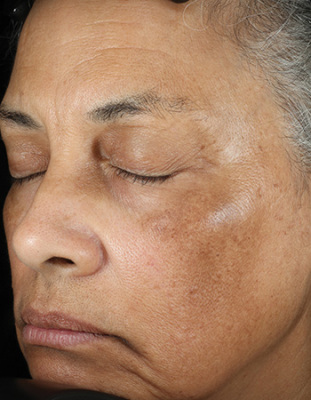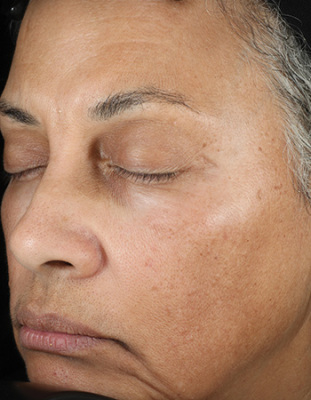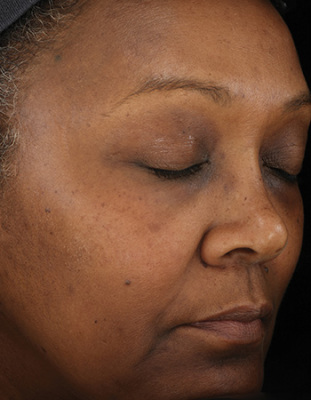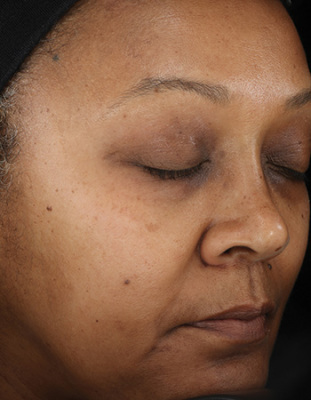 Purchase  Obagi Gift Set $110.00 the price of the Elastiderm Eye Cream and receive the Hydrate Moisturizer and bag compimentary while supplies last.  Elastiderm cream strengthens the elasticity of the skin and reduces fine lines & wrinkles when used daily as instructed.                                                                     Quantities are limited-On Sale Now 

​​

​​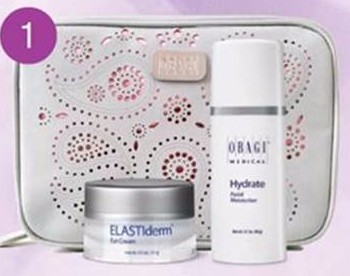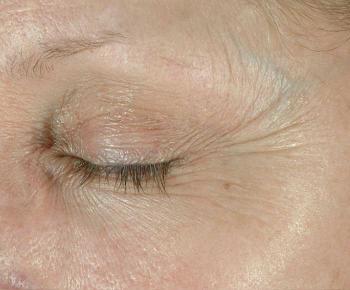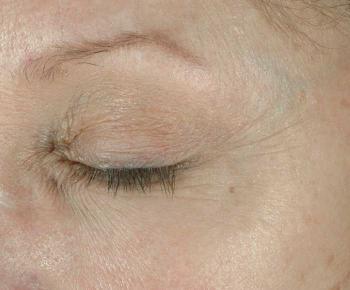 ​​
Know Your Skin Inside and Out
Whether it's acne, wrinkles, or dark spots, there are ways to address common skin concerns and help keep your skin looking healthy. Find helpful information and advice about different skin concerns and learn simple tips to care for your skin from the inside out.

Dry skin may cause itching and flaking, and can leave your skin feeling tight and uncomfortable. Dry skin appears more often in the winter, but it can happen any time during the year and may be caused by a variety of factors, including hot baths and showers, harsh soaps, and sun exposure. A good moisturizer helps.  We offer two depending on your skin type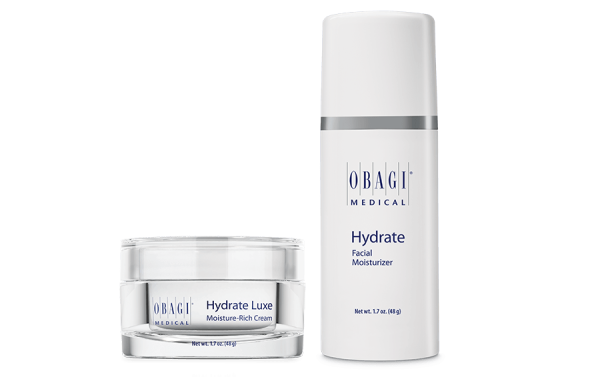 Lines, Wrinkles & Hyperpigmentaion
Are some of the most common signs of skin aging, lines and wrinkles may begin to appear in your 20s or 30s and make you look and feel older. With age, your skin naturally becomes less elastic and drier, causing lines and creases. But sun overexposure and other environmental factors such as smoking and stress can also contribute to the appearance of wrinkles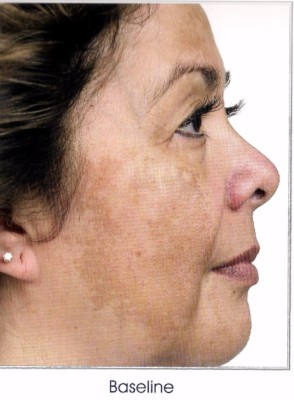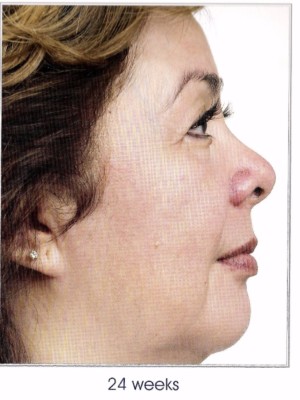 While acne is a common skin problem among teenagers, it can also affect adults well into their 30s and beyond. Depending on the severity of the condition, acne can be irritating and persistent, and can leave unsightly blemishes on the skin.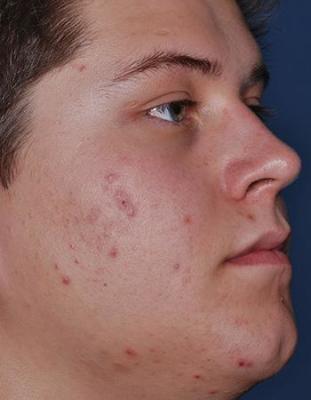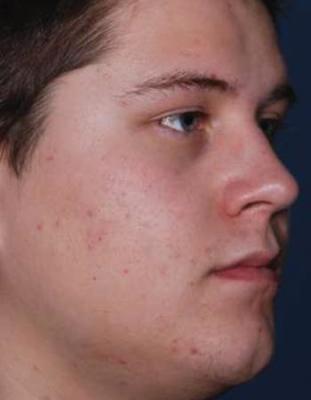 Obagi improvements noted below-Getting down to the celluar level!