Signature Face Lift with Fat Transfer
Signature Facelift with Fat Transfer to revolumize & restore a more youthful appearance.  Dr. Lyons won the Nappie Award for "Best Facelift Surgeon" for the past four years (2018,2017,2016,2015).  He has won numerous awards through the years including "Best Cosmetic Surgeon" by Reader's Chioce awards 2003 & 2005.  Come see why his experience combined with his artistic ability and training could make a difference for you!  Facial cosmetic consultations include complimentary video imaging to help you envision the New You!  Call today (251) 344-0044 to schedule your consultation.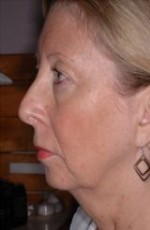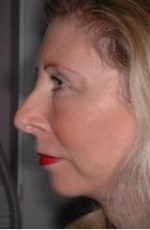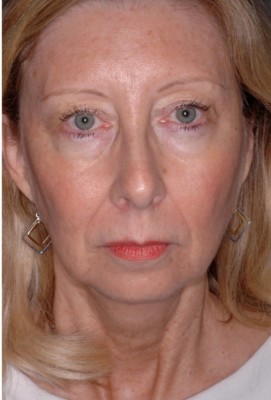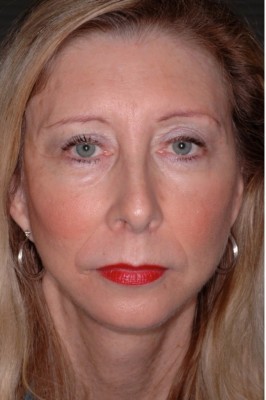 Before
After

Before
After
Do you remember this event? Mobile's Own Extreme Makeover?  
Before                                       After                                    10 years later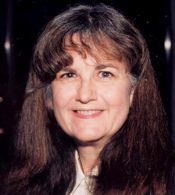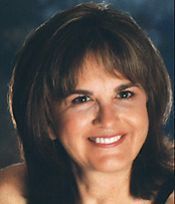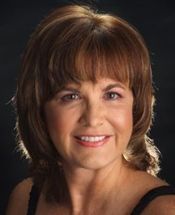 What are you waiting for? Call to see video imaging of the new you!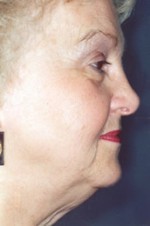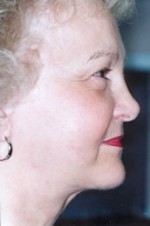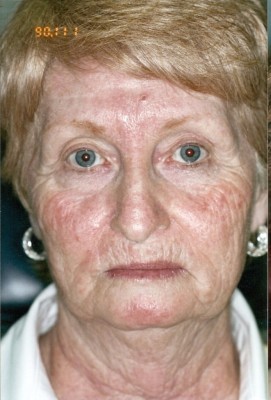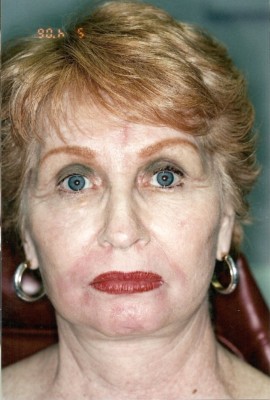 Before
After
Before
After
Individual results may vary

The Signature Lift aka S-Lift is performed under local anesthesia with mild sedation and is usually combined with face and neck laser assisted liposuction.  This is an outpatient procedure in the office.  The S-Lift procedure removes excess fat from the cheeks, chin, and neck area while tightening the skin.  Fat is harvested and reinjected to restore that youthful appearance   
The S-Lift is particularly well suited for the middle aged and younger patients and can make a dramatic difference in the way you look by tightening sagging muscles and skin of the cheeks, chin and neck.  This procedure offers a faster recovery time, minimal risk, minimal scars and no hair loss.    Are you looking to turn back the hands of time? 
         Patient Testimonial for S-Lift (Facelift) +Fat Transfer+Eyelids
J

ean wrote: "I am thrilled with my new look!  My facelift results were better than I had hoped for.  I look natural and years younger.  My family can't believe my surgery outcome and now I can see.  No one guesses my age   My eyes are open and I look years younger but the best part is I feel like me  again, when I look in the mirror.  Everyone was wonderful taking care of me before, during and recovery.  Thank you Dr. Lyons and your wonderful staff.  I am so happy now and refer all my friends to you!  I will be back!"

​​